Company Overview
Who We Are?
Mind Matters established in 2002 has been at the forefront of the dynamic PR consulting industry. We have matched technological innovations and disruptions by offering solutions in sync with the changing media landscapes. Today Mind Matters is recognized as a leading PR consulting company having partnered global and Indian MNCs, SMEs, MSMEs, SMBs, Entrepreneurs and Start Ups.  Our solutions have been pivotal in the PR journeys of many of these companies from getting them started with corporate / marketing communications outreach to strategizing and implementing PR, Digital and Social Media campaigns to Media Training and Crisis PR. Our experience spans a wide spectrum of industry vertcials where we've worked as outsourced corporate and marketing communications teams for our clients.
The Mind Matters Edge
Customized and Intelligent PR, Digital PR and New Media Solutions
Mind Matters has a pan India presence through a combination of in-house talent loaded with passion for PR and whirring with enthusiasm and creativity along with carefully selected, widely experienced and reputed network of associates with extensive domain experience. When you sign up with us you can be sure to get the most intelligent and cost-effective solutions. We customize solutions by diving into the vast depth and breadth of experience combining it with knowledge and understanding of your company and industry sector.
We offer:
Experienced team of professionals
Scalability of services
PAT™ Assurance
Remote management
We integrate our propriety EXCEL and signature 3-D approaches to offer our clients seamless, intelligent, and comprehensive solutions in PR, Digital PR and New Media.
Our work methodology is process driven. We work closely with your team to provide you effective solutions scalable to meet multiple and diverse requirements simultaneously.
Our approach facilitates us to drive client relationships and in ensuring that we both are on the same page. Given the dynamic nature of PR we are well equipped and experienced to adapt to quick changes as and when called for. Our 'client first' motto forms the foundation of our approach while also giving you a high ROI.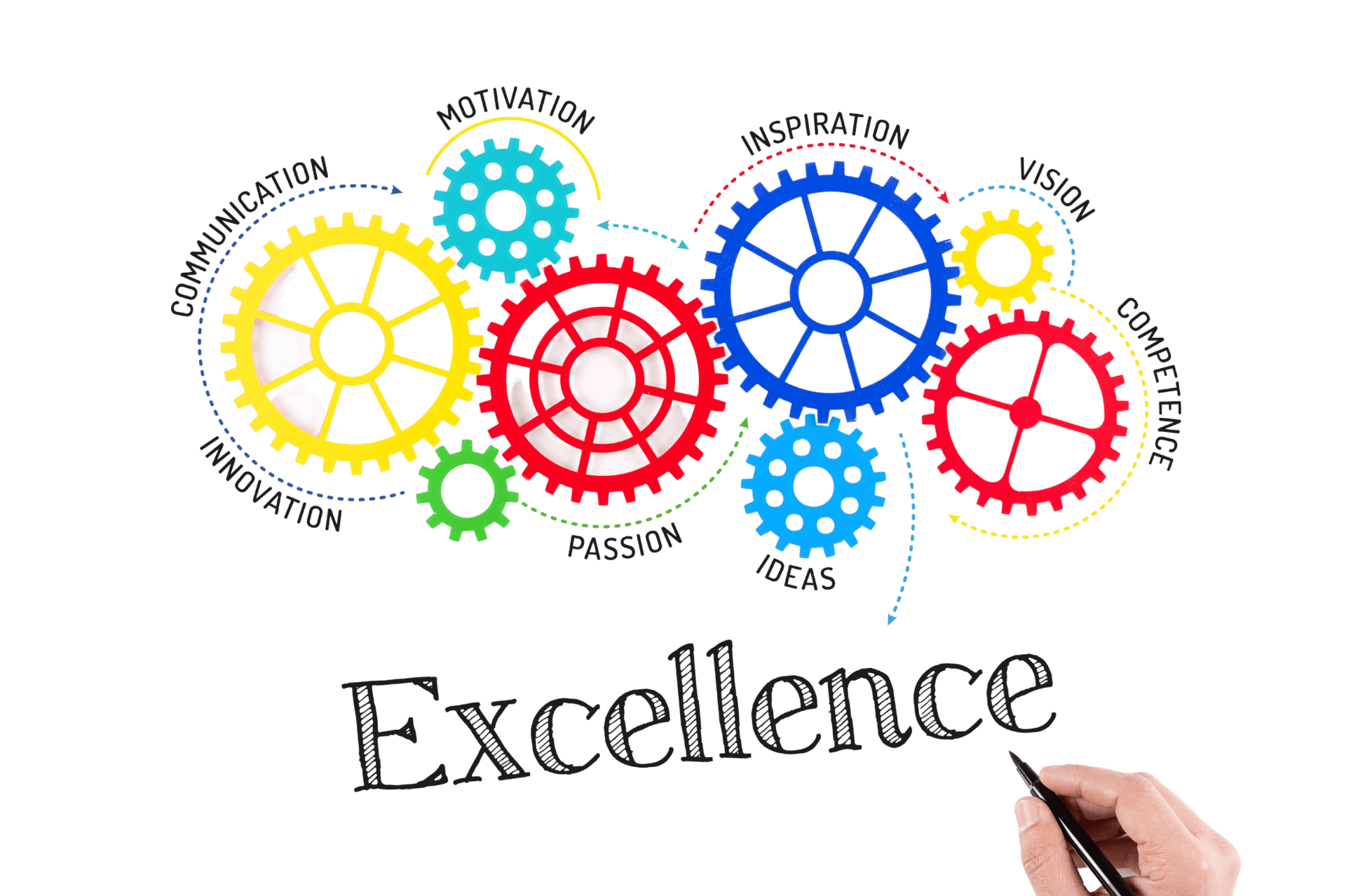 Team
Meet our Leadership Team
Our team is led by seasoned media professionals with an enviable experience of journalism and consulting a range of companies from Fortune 500 to SMEs. They have worked closely with renowned business and industry leaders to achieve media leadership for these companies and their brands. The leadership team at Mind Matters is always counted on by our clients to strategize and deliver impactful and effective media solutions. Be it PR, Digital PR or New Media Solutions, the team at Mind Matters has always been inspired by their infectious professionalism and drive in delivering the best and more for all our clients.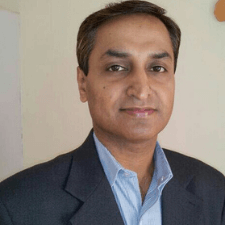 Founder, CEO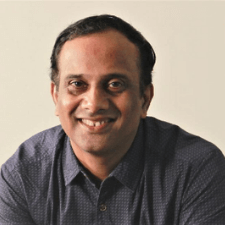 Principal Consultant - Media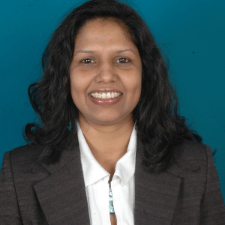 Principal Consultant - New Media
The team of professionals at Mind Matters come with an enviable corporate experience spanning a wide range of industries such as Information Technology, ITeS, Manufacturing, Engineering, Services, Automobiles, Hospitality, Healthcare, Education, Infrastructure, Power, Construction & Real Estate, White Goods, Industry Associations and Celebrity PR and more.
The Mind Matters leadership team is widely recognized and has extensive experience in building long term relationships with leading foreign MNC's and Indian corporates. Some of these are:
Alfa Laval | Konescranes and Demag | Johnson Controls | ISRC – United Technologies Group | Sandvik Asia | Piaggio | Cognex Sensors | Enkei Wheels | Hayes Lemmerz | Mojj Engineering Systems | Gala Precision - Hoebiger Group | Atlas Copco | Cummins India | Kirloskar Copeland | Thermax Babcock and Wilcox | Sudarshan Chemicals | Daimler Chrysler | Waxoyl A. G. | VASCON
BNY Mellon (Bank of New York Mellon) | Extentia Information Technology | EnterpriseDB | FIS (Sungard) | Forming Technologies | Saama | Yardi Software | Encodex Technologies | Selectica | Netscout | Synerzip | Symantec (Bindview) | IMC | Wipro | Siemens | Ansys (Fluent) | R Systems | VERITAS | Capgemini (Kanbay) | Persistent Systems | ABEE Info-Consumables | Zee Interactive Learning Systems
Konecranes Safety Week | Mercedes Benz Golf Trophy | Swatch, Omega Watches | Bally Sagoo India Tour 2001 | Pandit Usman Khan | Holiday Inn | San Marzano
IISER - Indian Institute of Science Education and Research | PICT - Pune Institute of Computer Technology | University of Pune (VLSI Design Center) | Indira Group of Institutes | Growell IT'Skool
HRAWI (Hotels and Restaurants Association of Western India) | AESA (Architects Engineers and Surveyors Association) | BAC (British Accreditation Council, UK) | ABE (Association of Business Executives, UK) | CREDAI (Confederation of Real Estate Developers Associations of India) | National HRD Network | Felicitation of Mr. Kumaramangalam Birla as 'Outstanding Businessman of the Year, 2000'
The Indian Army | MTS - Racold | Birla Tata AT & T
Connect with us to know more about our PR, Digital PR and VIDEOcomms Solutions
Call Now: +91 90112 03666 | E-mail: mails@mindmatterscorp.com